Newsletter
A weekly Notice Sheet is produced in the Parish Office and is available at Church services on Sundays.  A copy of the current and previous Notice Sheet is attached as a file below and can be  downloaded for reading or printing. 
There will  be a change to this system in that an online version of the Notice Sheet will be created for distribution to Church Members by Email or via Facebook, and only a limited quantity of printed versions will be made available for those attending services. 
This week This week.pdf
Last week  last week.pdf
Current Newsflash
The most recent Newsflash message is copied here.
From: Peter Dart
Good Friday: CHURCH OUTING
To hear Royal Choral Society
Handel's Messiah in the Royal Albert Hall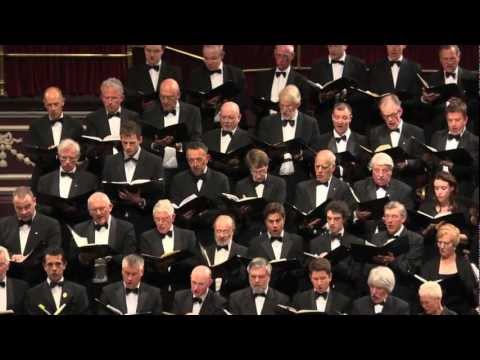 Coach departs Mill Green at Noon; returns around 6.30/7pm
We have a few coach seats to fill at £15/ head
There is still availability in the RAH, but tickets are selling fast.
Contact
For more details or questions.